Offers La Bottega del Mare
Last minute offer yacht charter in Italy
16/04/2018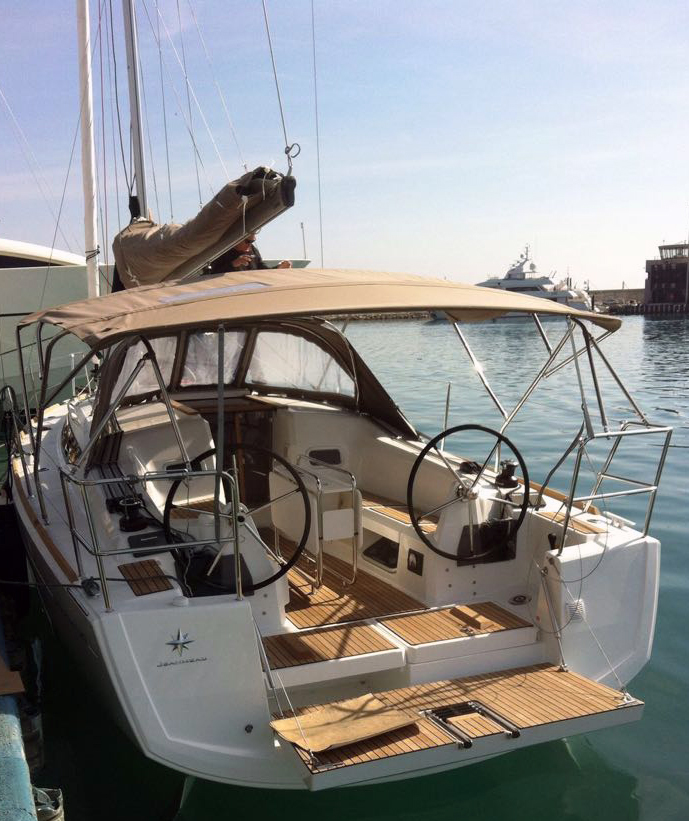 Here you can find our best offers for yacht charter in Tuscany, Yacht charter in Sardinia and Sicily for the week 28 April - 5 May 2018. Sailing in Italy is easy! Read all

Starting from: € 300,00
Special Offer sailing yacht with 5 double cabins!
13/01/2018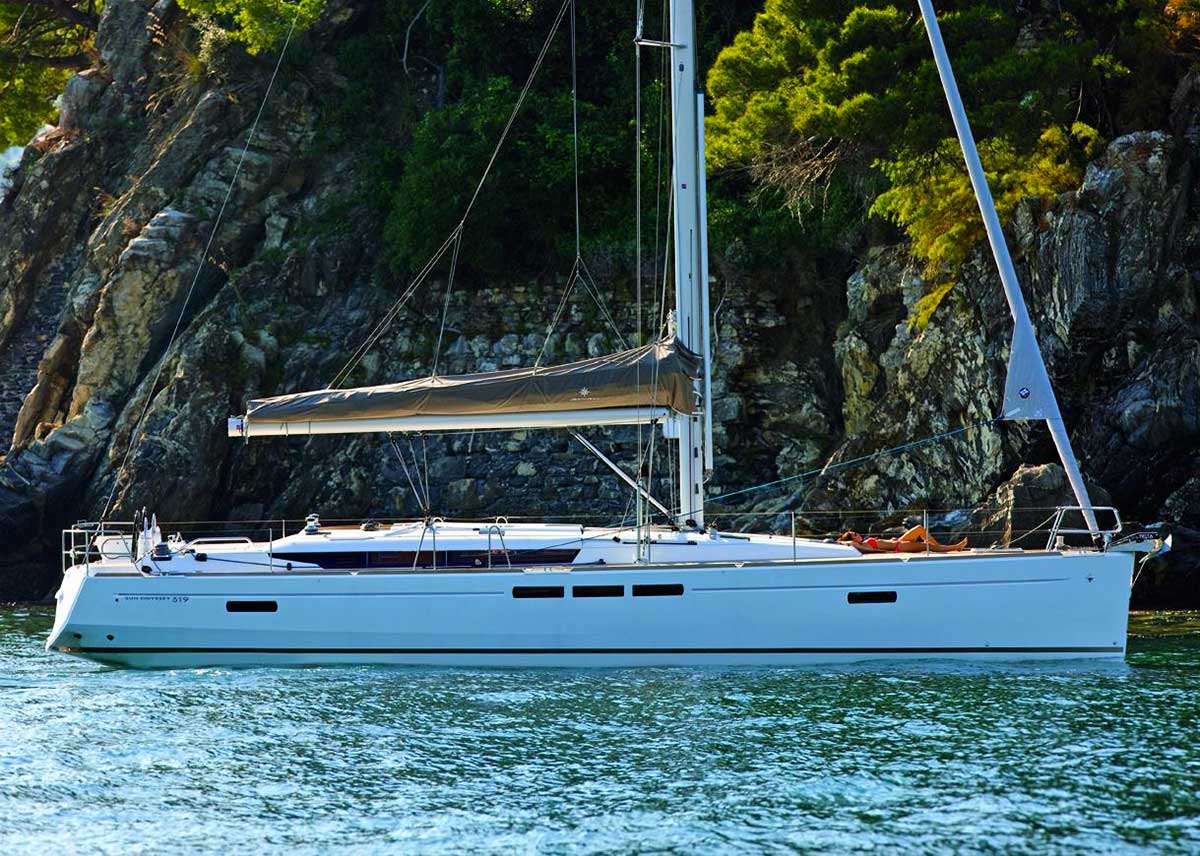 A new beautiful sailing yacht is arriving in San Vincenzo and will be available for your sailing holidays in Tuscany, for your trip to Elba Island and Capraia, or even Corse if you like sailing! Read all

Starting from: € 348,00
Special prices for Early Booking!
23/10/2017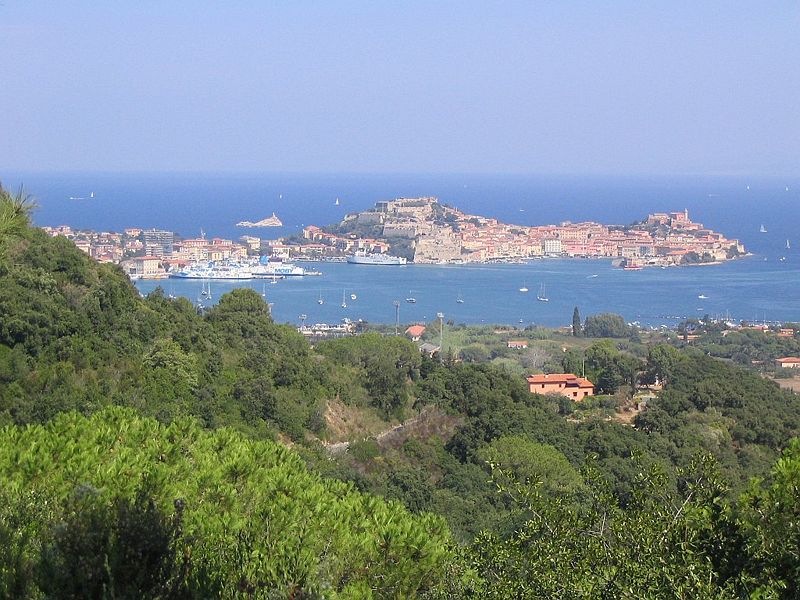 You can book new yachts with special offers for early bookings. Sailing yacht charter from Tuscany, Sardinia and Sicily. More choice at lower prices! Read all

Starting from: € 390,00
Sailing cruise from the North to the South of Corse.
03/10/2017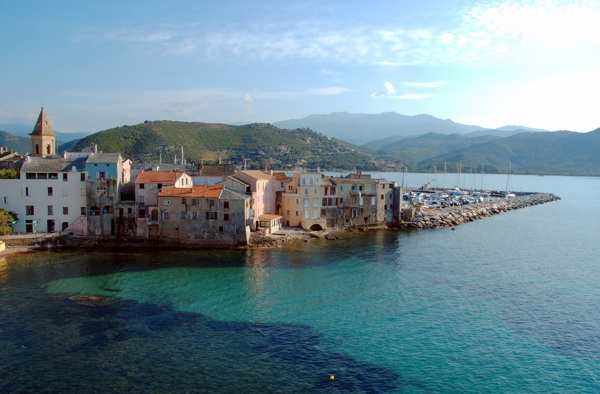 Yacht charter Specials with Early Booking! Read all