Sardinia by boat: best places and more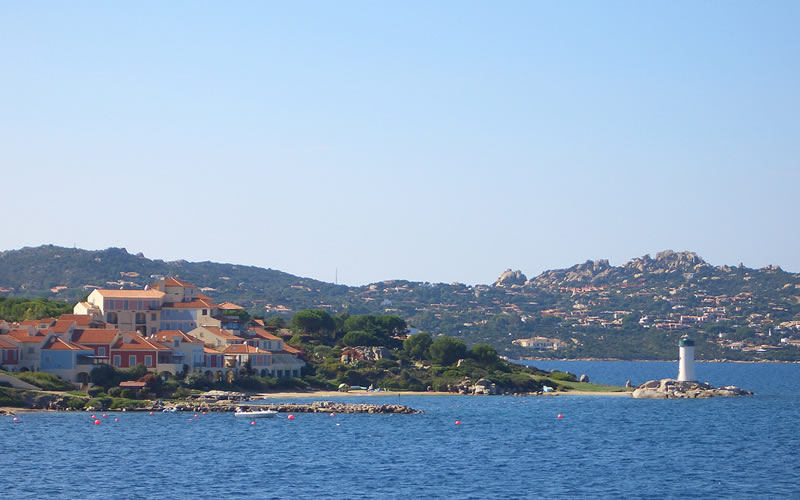 Category: Boats in the world - Tag: Italy
Washed by the clear blue waters of the Mediterranean, Sardinia offers a varied coastline of sculpted cliffs, hidden coves, secluded inlets, rocky headlands, and glorious sand dunes. Several stretches of coastline have remained untouched and some are only accessible by boat.

A Sardinia sailing vacation on Italy's Tyrrhenian Sea is a cruise through a Mediterranean paradise. The passages between islands and along the Emerald Coast are mostly short, providing plenty of time to enjoy all the pleasures of sailing as well as for sojourns ashore to explore, sample the local cuisine, and to sit idly with a cocktail at a café to soak in the wonders of Sardinia.

Gentle and warm summer winds from the northwest average between 8 and 12 knots, though they are often stronger in the Strait of Bonifacio between Sardinia and Corsica. Land and sea breezes develop daily. In late afternoon, for example, more southerly winds can be expected. Spring and fall sailing is also quite pleasant. The tidal range is just one to two feet and therefore tidal currents are not a concern. A Sardinia yacht charter is well within the reach of sailors who have basic skills in coastal navigation. The beauty and unique character of these waters lures less experienced and veteran sailors alike to return time after time for more adventures. Summer temperatures range between 77°F and 90°F (25°C to 32°C).
 
Sardinia bases for sailing and motor yacht charter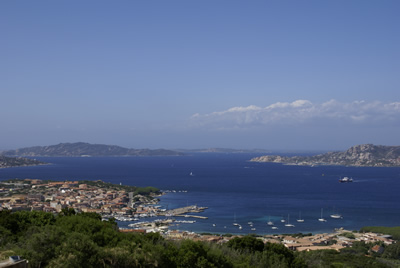 One of our main bases in Sardinia is located in Portisco, the ideal starting point for all routes to the entire Costa Smeralda, Corsica and the beautiful and little known eastern Sardinia. Start your yacht charter in Sardinia from Portisco. From here you have easy access to the Maddelena islands, some 20 miles to the north. Once among the islands you could stop every 500 metres to enjoy beautiful bays, small beaches, clear water, so drop anchor only in the best places! Preserved as a marine park, the snorkelling and diving is superb.

Another departure base is Alghero, reknown as "the little Barcellona". It is connected to all of Europe thanks to cheap flights on the Fertilia airport and is the ideal base for a tour along the east coast of Sardinia.
In the south you can hire a sailing or a motor boat from Cagliari, the capital city of Sardinia. Our base, at the very heart of the historical centre, is only five minutes away from the Cagliari Elmas international airport, connected to most European airports by the leading national and low-cost airlines.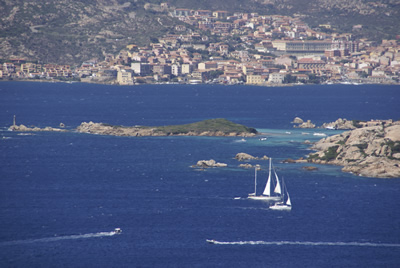 Carloforte, the only town on the charming island of San Pietro, is an excellent starting point to discover the most unpolluted parts of Sardinia. Thanks to its location, at the crossroads of many Mediterranean routes, Carloforte is also a wonderful place for a stop-over when sailing from and to the Balearic Islands and Tunisia. The culture, language and cuisine of Sardinia, Liguria and Tunisia meet in this outstanding town, the ideal basis to embark upon peaceful itineraries and dive into nature: from the southern beaches to the western rugged coasts, every mile will hold fantastic discoveries!
La Bottega del Mare offers you sailing and motor bareboat yacht charter, crewed yachts and flotilla sailing cruises from Sardinia. More than 1500 bareboat yachts everywhere that it is warm and worth being afloat. The range of sailing yachts that we offer is very extensive everywhere.

For a quote please contact us via our information request form.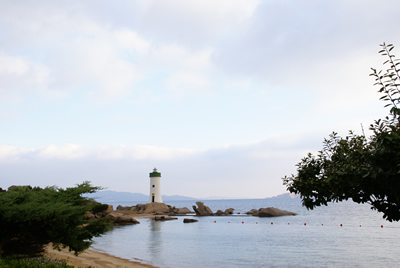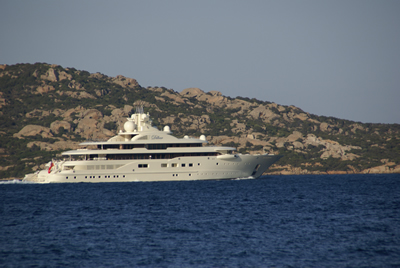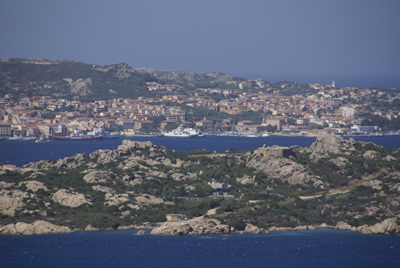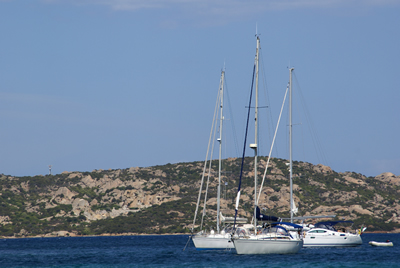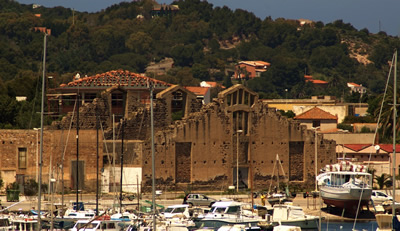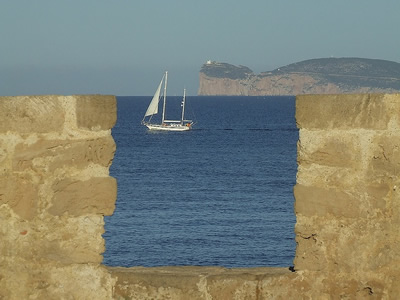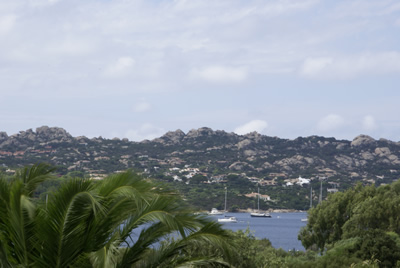 ​
View Sardinia in a larga map