Sailing holidays along the Amalfi Coast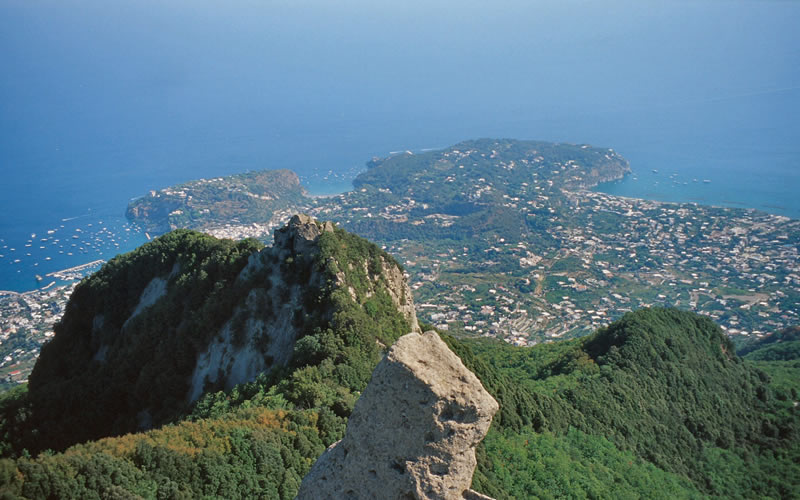 Category: Boats in the world - Tag: Italy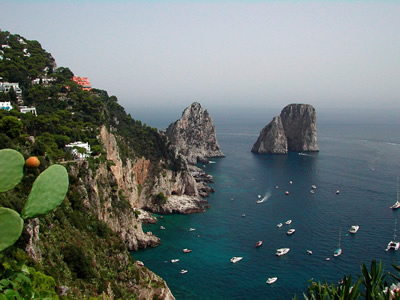 Naples and Salerno are the ideal ports for fantastic cruising of both mainland Italy and nearby islands. You can sail either north to the nearby Pontine Islands, or stay in the Bay of Naples and visit the Partenopean Islands. Typically the sailing around Naples, Procida and the Amalfi Coast involves shorter legs, and incorporates beautiful beaches, rugged landscapes, and plenty of glamorous nightlife.

Highlights of this region include the archaeological site of Pompeii, the Blue Lagoon on Capri, the beautiful volcanic island of Ischia and the popular resorts of the Amalfi coast including Positano, Amalfi and Ravello.

Ischia, Capri, Procida and Vivara are the Partenopean islands in the bay of Naples. To the north of the Gulf are situated Ischia, Procida and Vivara, looking toward the "Flegrea" coast, while in the south of the Gulf, opposite to the Sorrento peninsula, lays Capri. The Amalfi Coast is full of charm, with its mixture of history and nature, all to discover.
To sail the Amalfi coast you can begin at either of our bases in Salerno or the island of Procida or in Naples. The base in Salerno is under an hours transfer and the base on Procida is an hours journey from Naples airport with a short journey on a ferry, from these bases you can reach the delights that the Amalfi coast and surrounding islands have to offer.

La Bottega del Mare offers you sailing and motor yacht charter from Naples, Salerno and Procida.
We have fantastic sailing yachts like Hanse 545e or Jeanneau Sun Odyssey 57 and catamaran Lagoon 450/500.
You can also hire motor boats like Pershing 56, Sogica 55 Openbridge, Rizzardi 50 Topline, luxury yachts like Fairline Squadron 78, San Lorenzo 100, and standard/luxe/deluxe gulets for relaxing cruises along the Amalfi Coast.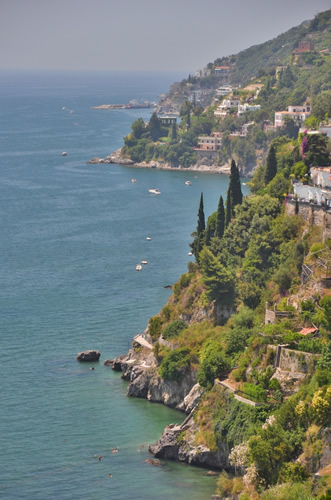 During the summer winds are generally light in the morning coming from a SW - SE direction, with stronger winds blowing in the afternoon. The sea and land breeze produces the most predictable wind, with the early morning wind averaging no more than a force 2 and in the afternoon it averages between a force 2 - 5, dying off again at sunset. In the early morning and at night there may be a light E - NE which will rarely get above a force 2.

In May and October you'll enjoy temperatures in the early 20's with the July and August being the hottest months with the over ten hours of daylight and on average the least rain.

For a quote please contact us via our information request form.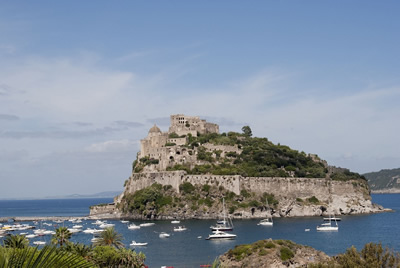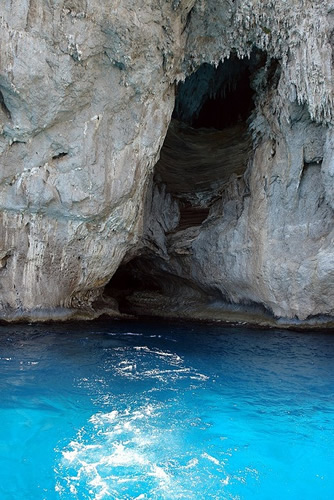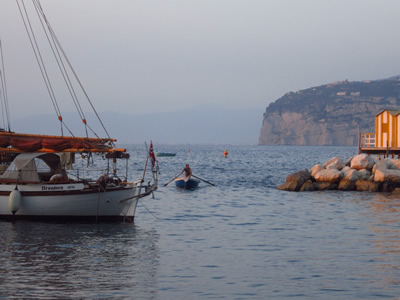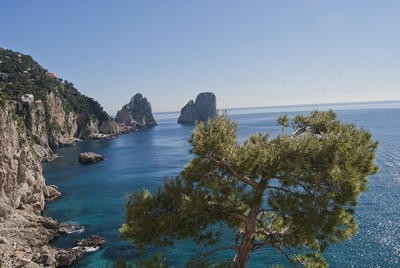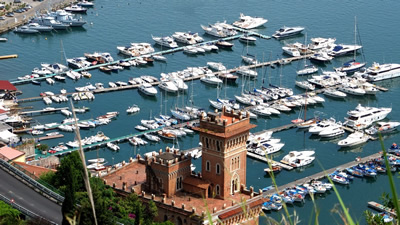 View Amalfi Coast in a large map